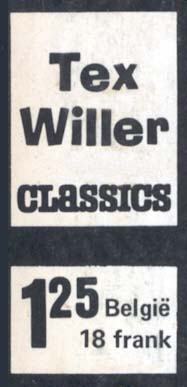 back to "Tex in other countries"

DUTCH TEX WILLER HOMEPAGE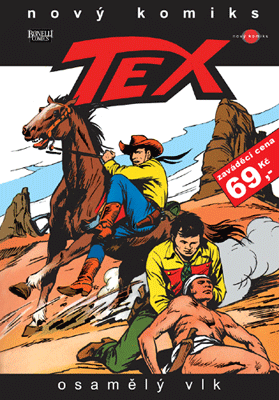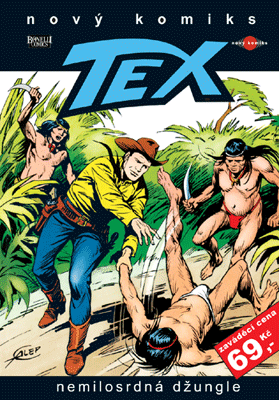 TEX IN CZECH REPUBLIC

A new country has joined the international world of Tex Willer publications: since November 2004 Tex comics are also published in the Czech Republic! So far three issues have been published with a new album scheduled every month...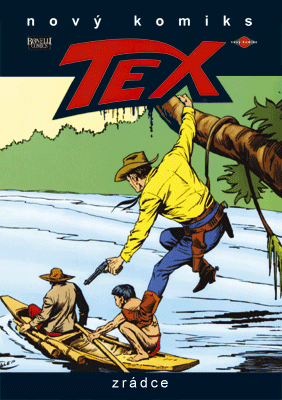 The books are published by Novy Komics and here you can find more information: www.novykomiks.com.